Find your perfect role.
Audition from anywhere for funded projects.
How is clapit right for my talents?
A platform where aspiring talent is discovered by filmmakers, casting directors and productions.
Welcome for your chance to shine.
Will my auditions be for real, funded projects?
Yes. clapit only selects funded projects with distribution negotiated for its project offerings.
The projects that clapit presents are actively seeking talents and auditions for major, featured, and minor roles across the United States' largest production hubs, as well as international projects.
How do I virtually audition?
Sign up for clapit and find the right project for your talent. Produce your self-tape audition and upload it on the "Upload Audition" section of your account.
You'll be able to search through the various casting needs of major and minor projects and submit your 30 sec video audition right then and there.
It's time to score your next big role.
What sort of talents can find roles on clapit?
Actors and actresses of all shapes and sizes, musicians, dancers.
clapit provides a one-of-a-kind opportunity to present your skills & talents to Filmmakers, TV Producers, Casting Agents and Producers.
Showcase your talent in as many auditions as you like and get your role in the next major motion picture that is actively seeking someone just like you.
The Sum of Kat LIVE March 30 - April 30 To submit - 1. click "The Sum of Kat" poster at the top; 2. read character breakdowns & Official Rules; 3. prepare your 30 sec video audition & click "Audition Now" and post your audition video.
clapit Exclusive
Revelation - The Unveiling
An "open call" to audition launches soon, sign up to audition now.
This project will be casting a male and female speaking role.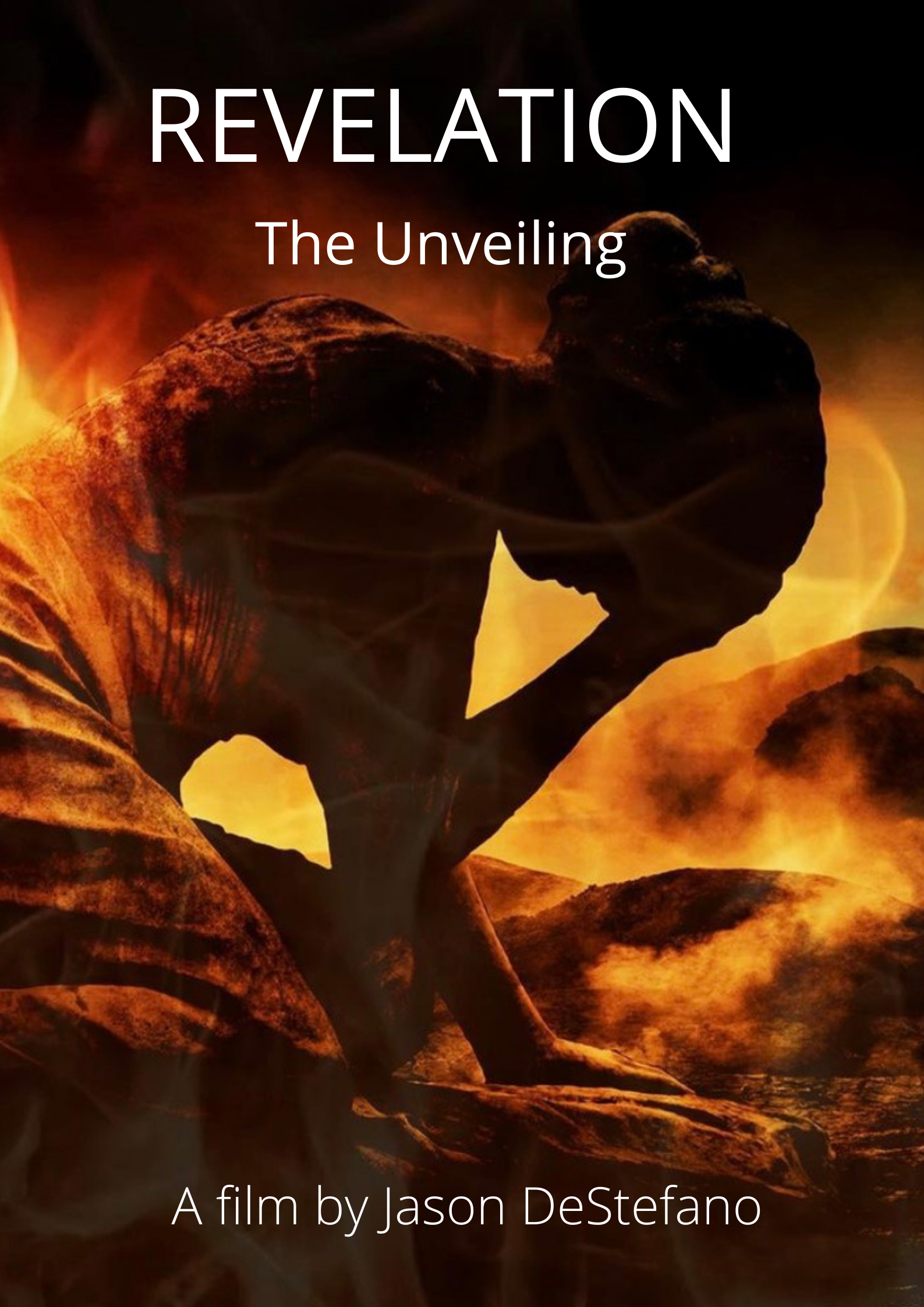 clapit Exclusive
CAPTAIN EUROPA
CAPTAIN EUROPA is an over-the-top action-comedy series that doesn't chase news - but uncovers geopolitical truths that are stupider and far more grandiose than we see on the surface. When disgraced ranking Captain Charles Europa was dishonorably discharged from the British Royal Army, he floundered across Europe whilst squandering his parents' fortune. Content to simply eat & drink the days away, everything good in his life came to a crashing halt with the Brexit Bamboozle. Captain Europa's managed to rope in all his ex-military contacts, as well as a slew of Nationalistic friends and enemies. Now the self-proclaimed National Warriors have banded together to "fix this total kerfuffle" and Captain Europa will do everything within his imagination to right the wrongs of the system.
This project will be casting female and male voice actor roles with global accents and even musical performances.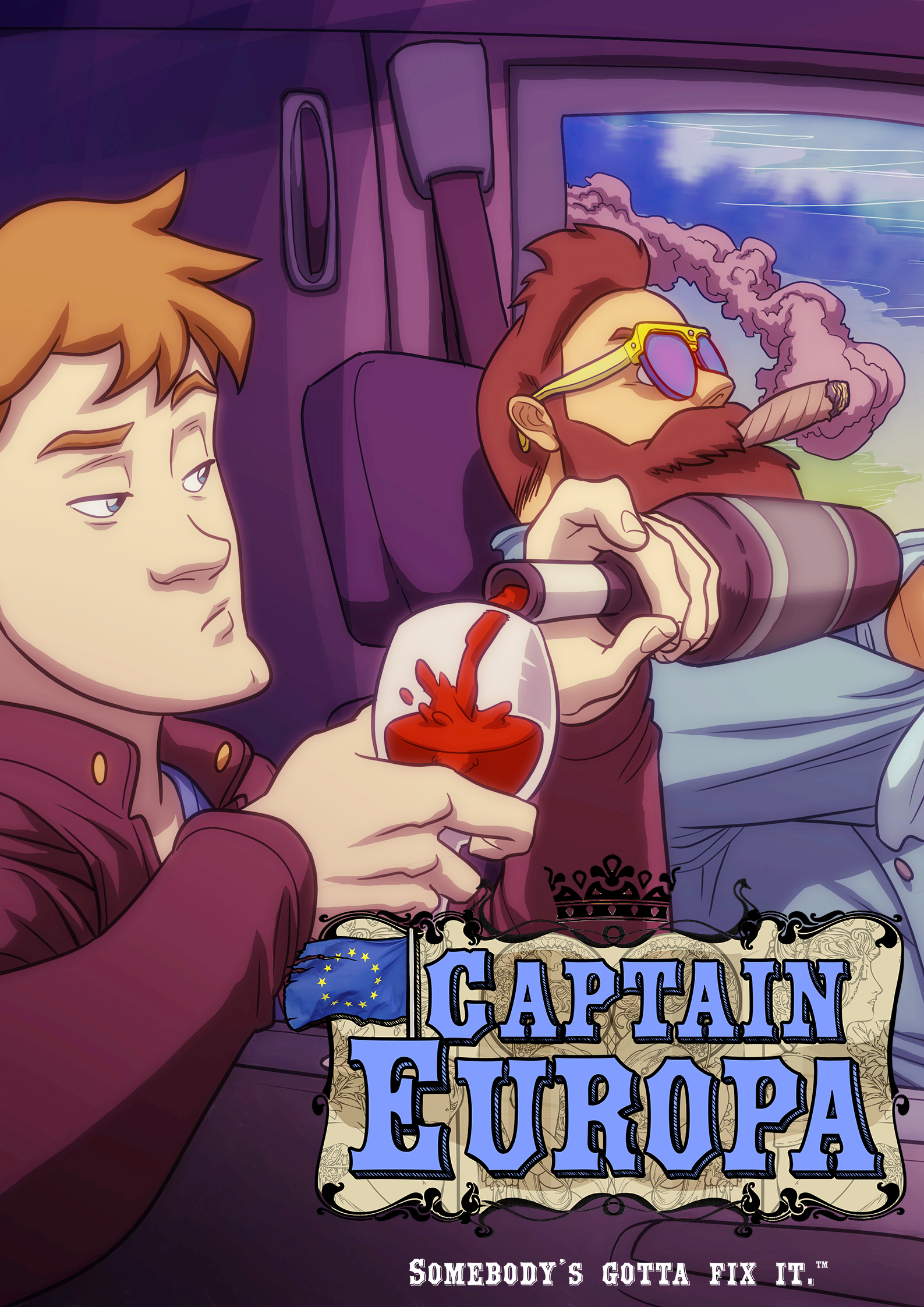 clapit Exclusive
The Sum of Kat
"The Sum of Kat '' a feature film that depicts the sacrifice of families affected by addiction and the painful journey it inflicts. Gritty, heartbreaking, funny and transformative this film brings to life the reality of addiction and the effect it has on everyone surrounded by this potentially fatal disease.
This project will be casting several speaking roles.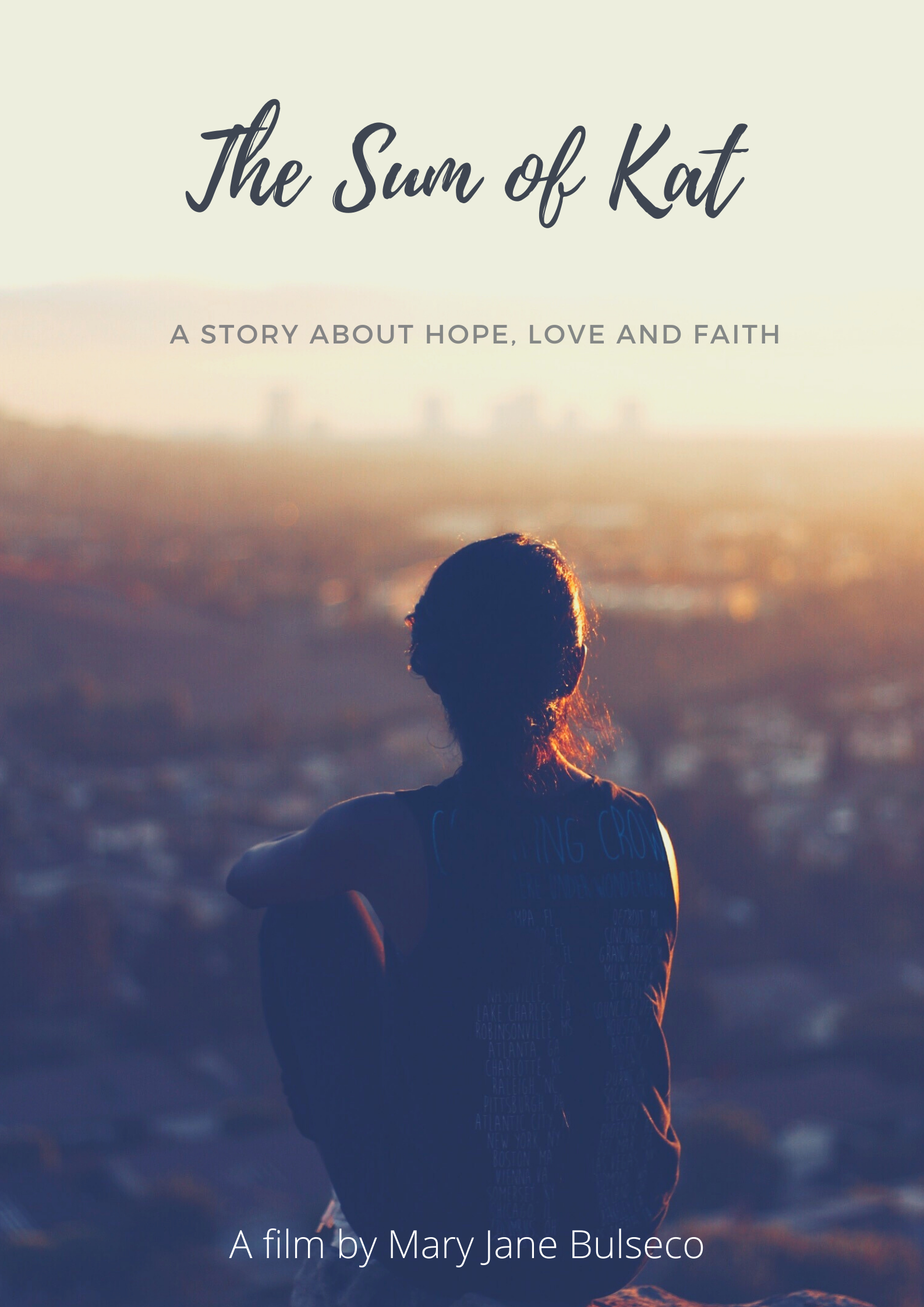 Register Now &
Get One Month Free Subscription!
Sign up for clapit now and you'll get a free one month subscription. We want you to find your dream role in one of our many project offerings today. Let us know about your talents by completing this form:
Connect With Us
We may communicate with you regarding this offer and our services. Your information is protected by Clapit's Privacy Policy.